Go Integrator Nava Licenses
A three-tier licensing model has been introduced with Go Integrator Nava. The licenses are each a superset of each other, with a user only ever requiring a single license to be assigned.
Solo
Great for Click-to-dial users, Microsoft Outlook or Google Contact integration, or easy access to the netsapiens Address Book.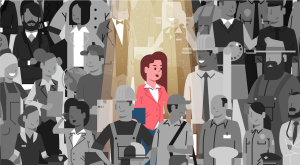 Team
This license includes Microsoft Teams integration and is used for small to medium sized companies. Call Events feature also included.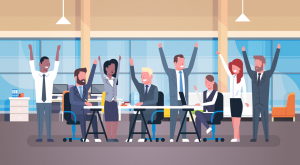 Unite
The complete license includes all features and is the license needed when integrating a business database or CRM application.

Go Integrator Nava

Feature
Solo
Team
Unite
Click-to-dial
✔
✔
✔
Presence / BLF
✔
✔
✔
Address book
✔
✔
✔
Call history
✔
✔
✔
Recent calls
✔
✔
✔
Missed calls notification
✔
✔
✔
Call control (will vary by device type)
✔
✔
✔
Preview window
✔
✔
✔
Call Toolbar
✔
✔
✔
Busylight support
✔
✔
✔
App Bar
✔
✔
✔
Preferred Device (Multi-device support)
✔
✔
✔
Softphone

(

Citrix and Terminal Services Not supported

)

✔
✔
Custom Events
✔
✔
Client API
✔
Agent Features
✔
CRM integrations (MS Outlook / Google Contacts only)
✔
✔
✔
CRM integrations (All others)
✔
Microsoft Teams
Solo
Team
Unite
Microsoft Teams

–

Search and Call, Teams Adapter
✔
✔
✔
Microsoft Teams

–

Show, Add, Pop CRM contact for call ringing / answered using Microsoft Teams##
✔
✔
✔
Microsoft Teams

–

Select Microsoft Teams as preferred dialing device#
✔
✔
Microsoft Teams

–

Open Microsoft Teams chat from Nava Presence
✔
✔
Microsoft Teams

–

Show photo / avatar in Nava Presence
✔
✔
Microsoft Teams

–

Publishing "In a call" status to Teams
✔
✔
Microsoft Teams

–

Show peers Microsoft Teams availability
✔
✔
# Require MS Teams direct routing (or similar) / Microsoft 365 Business Voice
## Require MS Teams direct routing (or similar)